Play Together on Pedals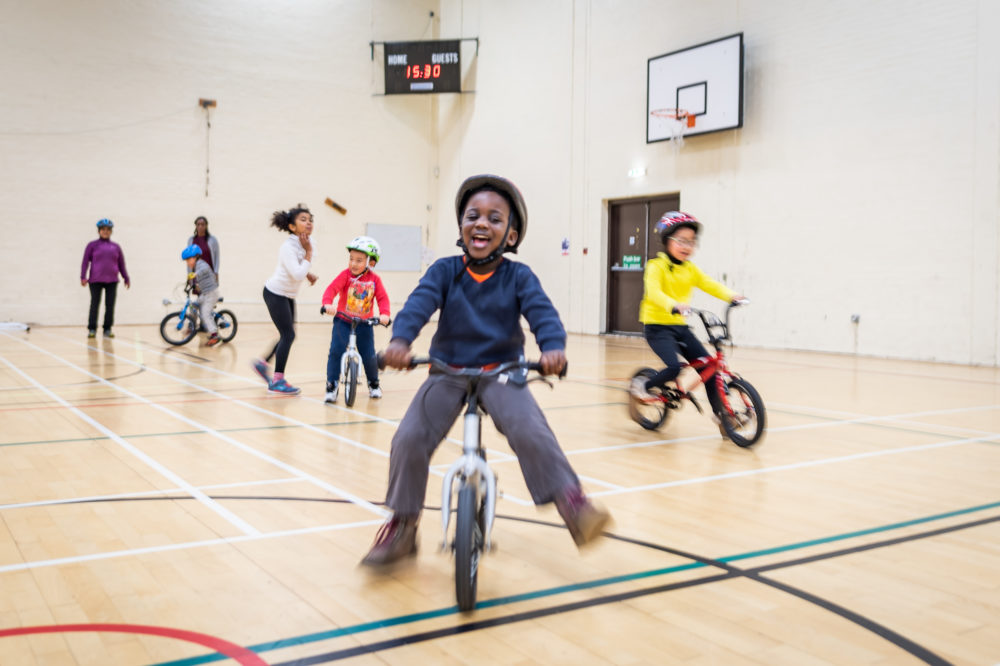 Play Together on Pedals website
Play Together on Pedals is a preschool and family cycling project, encouraging families to get active through enjoying the fun and freedom of cycling together.
They offer free drop-in sessions where under-5s can gain cycling skills and progress from balance bikes to pedals. These take place all year round in venues across Glasgow. They also offer support to families who would like to cycle together by organising adult learn to ride sessions, and arranging the loan of bike equipment. In addition to these public family cycling activities, they deliver training in nurseries for early years practitioners, allowing them to then teach cycle skills in the nursery.
Get involved
Contact your local nursery to see if they are participating in the project and if they need any volunteer help.
Contact
07469020166